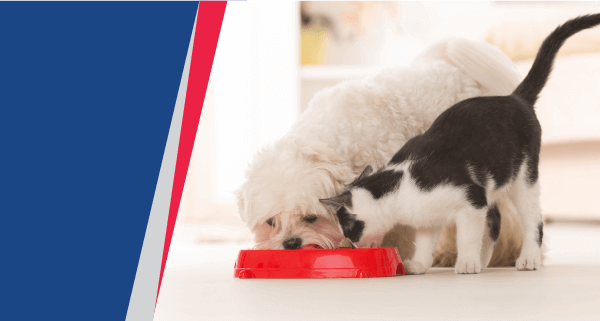 In December, the FDA began a recall of pet food manufactured by Midwestern Pet Foods, Inc., because they may contain potentially fatal levels of aflatoxins. The foods recalled include Sportmix, Pro Pac and Nunn pet foods and Splash Fat Cat fish foods that were made in the firm's Oklahoma plant and expire on or before July 9, 2022.
We know that several feed stores in our area sell this brand of food, so if you buy any of these products, please check information on the recall and do not feed your pet any of the recalled products.
If your pet has eaten any of the recalled food or if you would like to ask about nutrition for your pet, call us today at 205-486-4500 or book an appointment online.