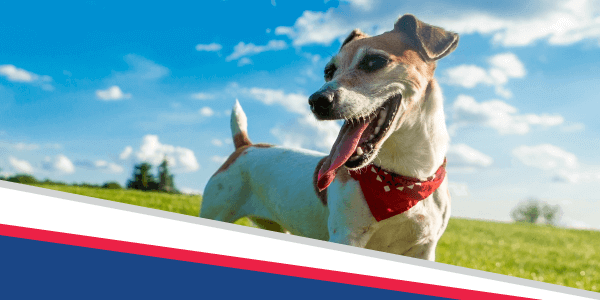 We've all had that moment when our pet gives us a lick or pants in our face and…ewww…that smell!
Most dogs and cats over three years of age have some symptoms of dental disease and it's not just about bad breath: left untreated, a lack of dental care and cleanings can eventually result in gum inflammation, tooth loss, difficulty eating and serious pain.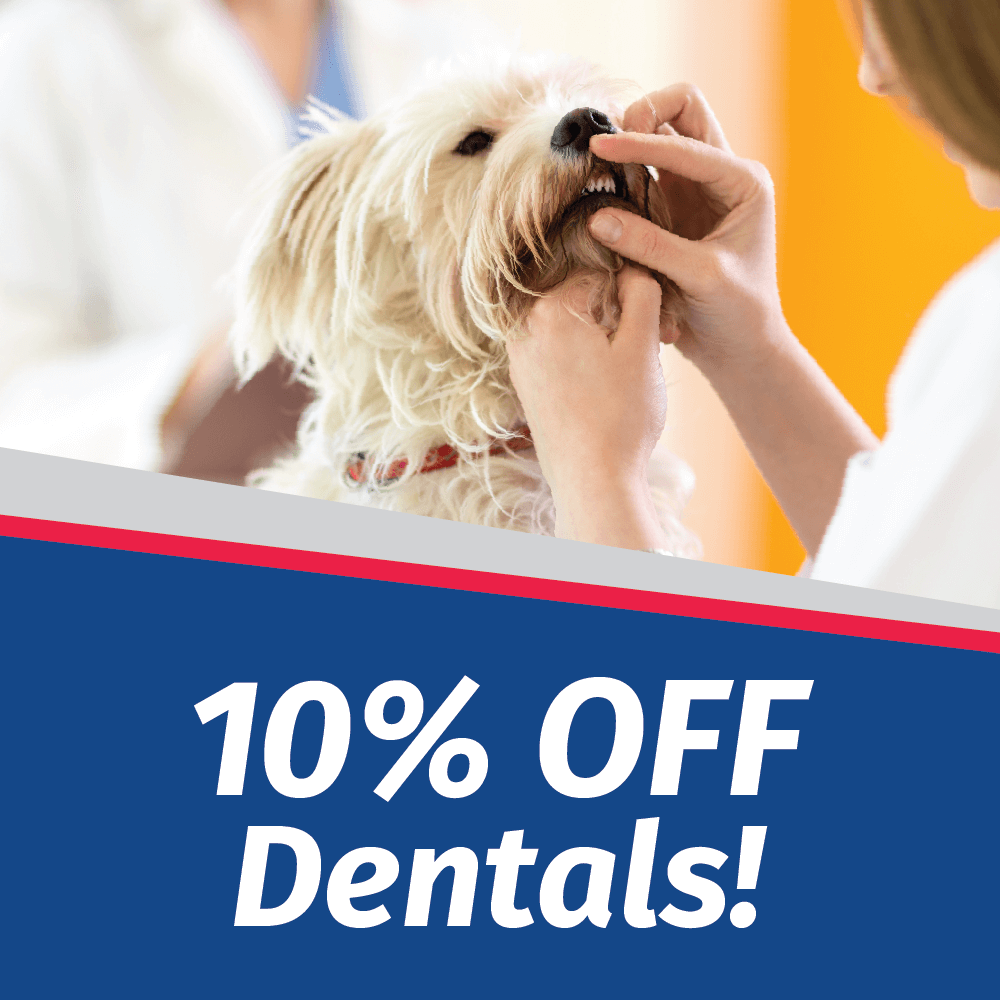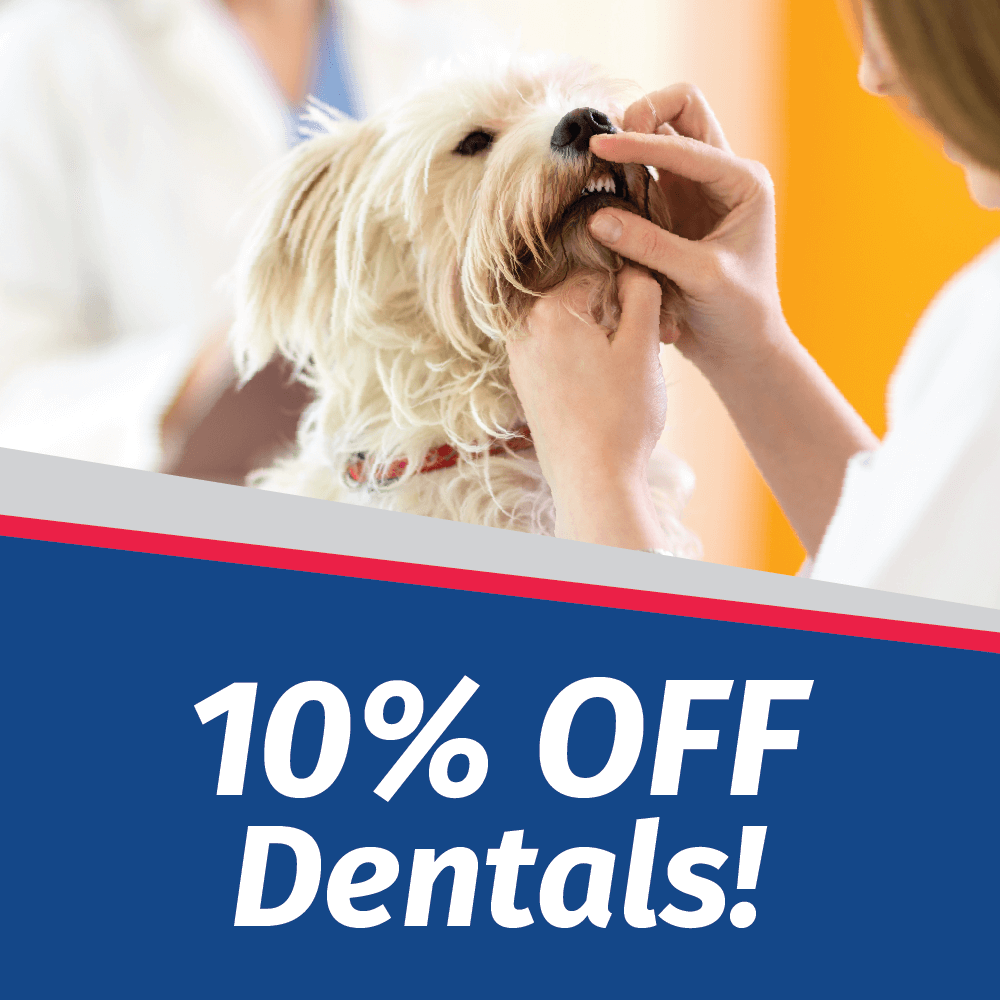 That's why during September, Bell Veterinary Hospital is offering a Dog Breath Days of Summer Dental Special: 10% off your pet's dental cleaning! And yes—it may be the "dog breath days of summer", but this offer applies to our feline friends as well.
Regular dental exams and cleanings are such an important part of your pet's health and well-being and can even help them live longer. At Bell Veterinary, we'll not only clean your pet's teeth, but also show you how to keep them healthy at home with brushing and/or products that reduce tartar build-up so you can avoid more expensive procedures down the line.
Spots will fill fast, so call at 205-486-4500 as soon as possible to book your pet's spot!